Game Development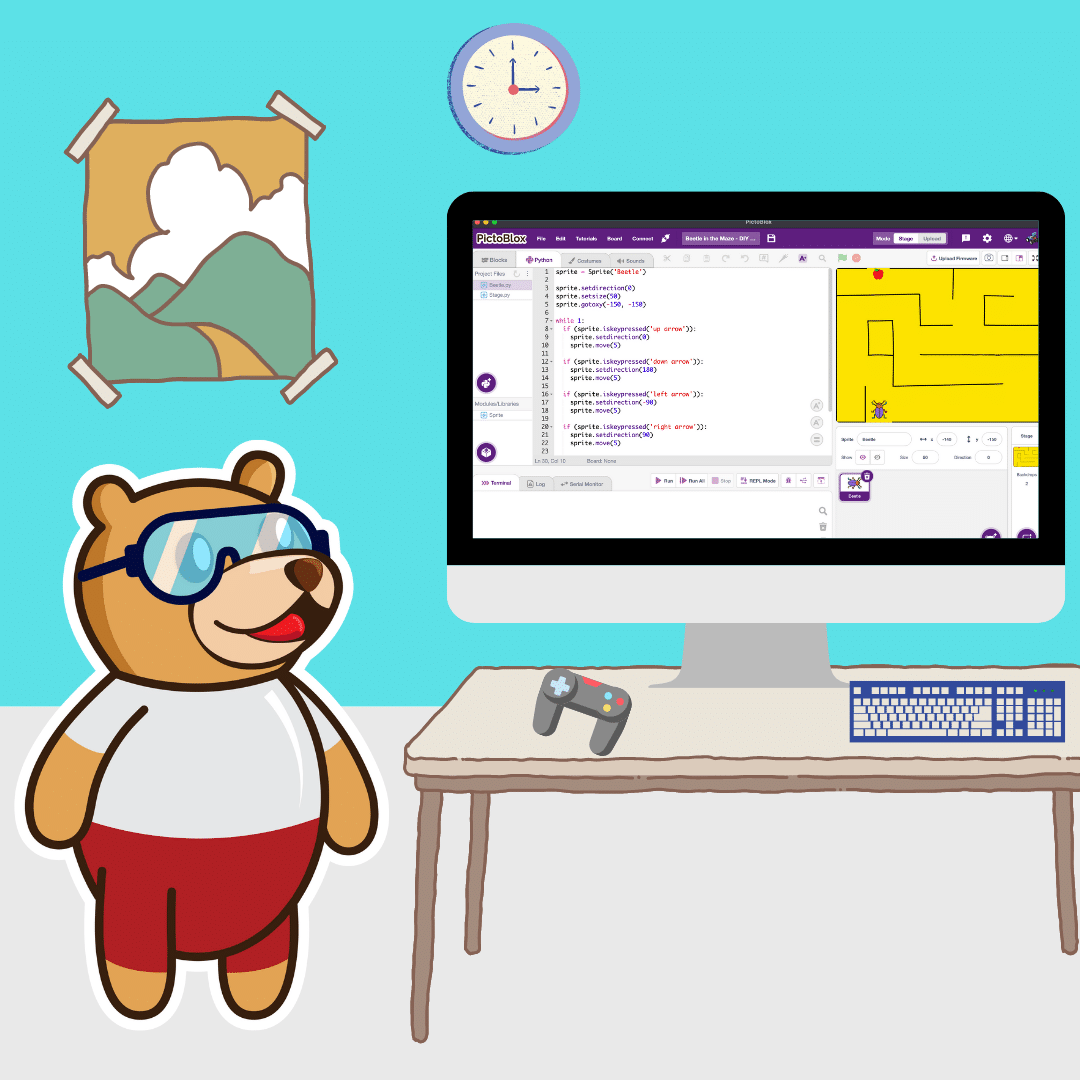 Game development is the process of creating video games or interactive digital experiences. It involves designing, programming, and producing games for various platforms, such as computers, consoles, mobile devices, and virtual reality systems.
Game development is a multidisciplinary field that involves collaboration among programmers, artists, designers, writers, and sound engineers.
It requires creativity, technical expertise, problem-solving skills, and a deep understanding of player engagement to create successful and enjoyable games.
Game development is a dynamic and exciting industry that continues to evolve as technology advances, opening up new possibilities for innovative and immersive gaming experiences.
Setting up the Environment